+7
sportsczy
Hapless_Hans
Twoism
El Gunner
Jay29
RealGunner
urbaNRoots
11 posters
Page 2 of 2 •
1, 2

Hapless_Hans

Forum Legend





Posts

: 34047


Join date

: 2013-09-17



Fuck this team

Lex

World Class Contributor





Club Supported

:


Posts

: 15098


Join date

: 2011-06-05


Age

: 35



Fuck it, can't take this anymore.

See you next season. Maybe.

Jay29

World Class Contributor





Club Supported

:


Posts

: 19996


Join date

: 2011-06-05


Age

: 30




RealGunner

Admin





Club Supported

:


Posts

: 89513


Join date

: 2011-06-05



1st time I've seen marriage without honeymoon

Twoism

First Team





Club Supported

:


Posts

: 2847


Join date

: 2011-06-06



Have you guys realised how Arsenal's game is to just pass the ball along the touch line, run to the by line and maybe get in a cross, while the rest of the pitch is barren.

Rarely and really do mean rarely see them transition through the centre with passing. It's always running along the touchline and crossing or long fucking pinging the ball (which makes no fucking sense because they always miss)

Also, Arsenal just dont win 50/50's. They are always out run, out muscled, out passed and out thought. We could write novels on the problems Arsenal have, but these two stick out like sore thumbs.

Also, stop playing Auba and Laca together if our main striker is playing on the wing?

AnJl

First Team





Club Supported

:


Posts

: 1110


Join date

: 2011-06-09


Age

: 33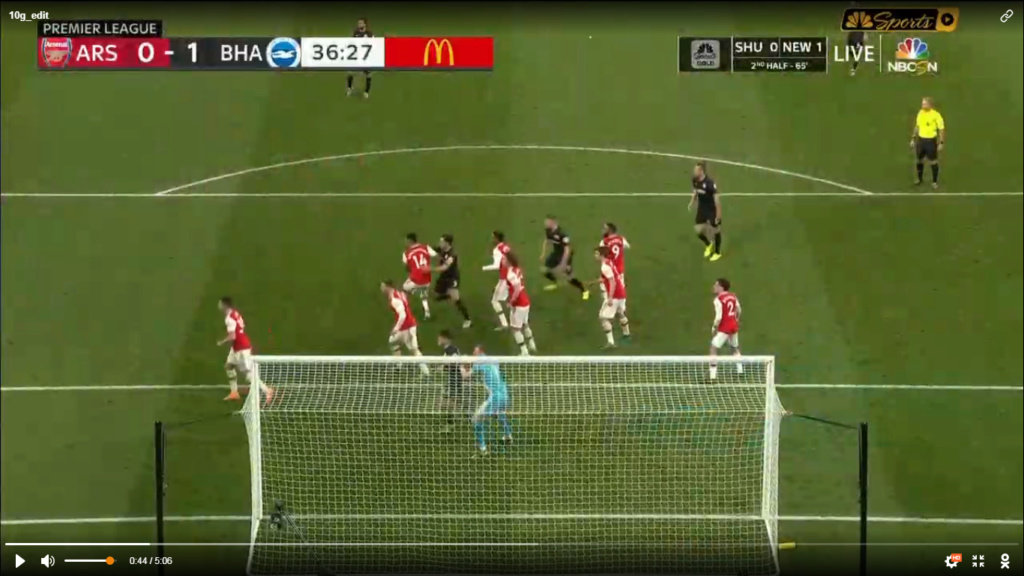 First 4 touches of the ball were from the opposition(4th being the shot on goal). That sums up the game. I really dont think any manager can help with this stuff.
Laca lost the header to a taller guy who had a run on him (No manager can help you win that header)
Connolly reacts first, chested it down to his feet ( No manager can help a defender improve his reaction time especially if they are in there 30s)
No one closed the shot down, both the two CB were on their heels and all they did was to open up there legs(I dont know if they were trying to block the shot or what).
We can only be saved if we take a few bamboo sticks and stick it up some of these players butts and keep pushing until the bamboo touch there tonsils.

mani88

Starlet





Club Supported

:


Posts

: 685


Join date

: 2011-06-06


Age

: 35



Page 2 of 2 •
1, 2
Similar topics
---
Permissions in this forum:
You
cannot
reply to topics in this forum