We need to STOP being a soft & easy target for the media to attack EVERY TIME! Whether JT snaps his fingers or Cole cleans his boots or Roman wipes his arse, they jump on it at the first opportunity, turn it into a story and milk it beyond dry.
My problem with this is, the club have done NOTHING whatsoever in most of these situations except when they've been totally backed into a corner and have no choice but to speak(Buck & Gourlay on JT's last suspension).
We speak a lot about leadership on the pitch, well how bout off the pitch? No leadership whatsoever. Buck, Gourlay, Emenalo, Tenembaum and whoever else should be speaking are always mute! It f**kn pisses me off!
This is one of the reasons why I wouldn't mind having Jose back. He was never afraid to speak when needed. Here are some pictures I got off Blue Champion's twitter:
This famous rant was after Cech got that head injury and we can say this rant saved Muamba's life years later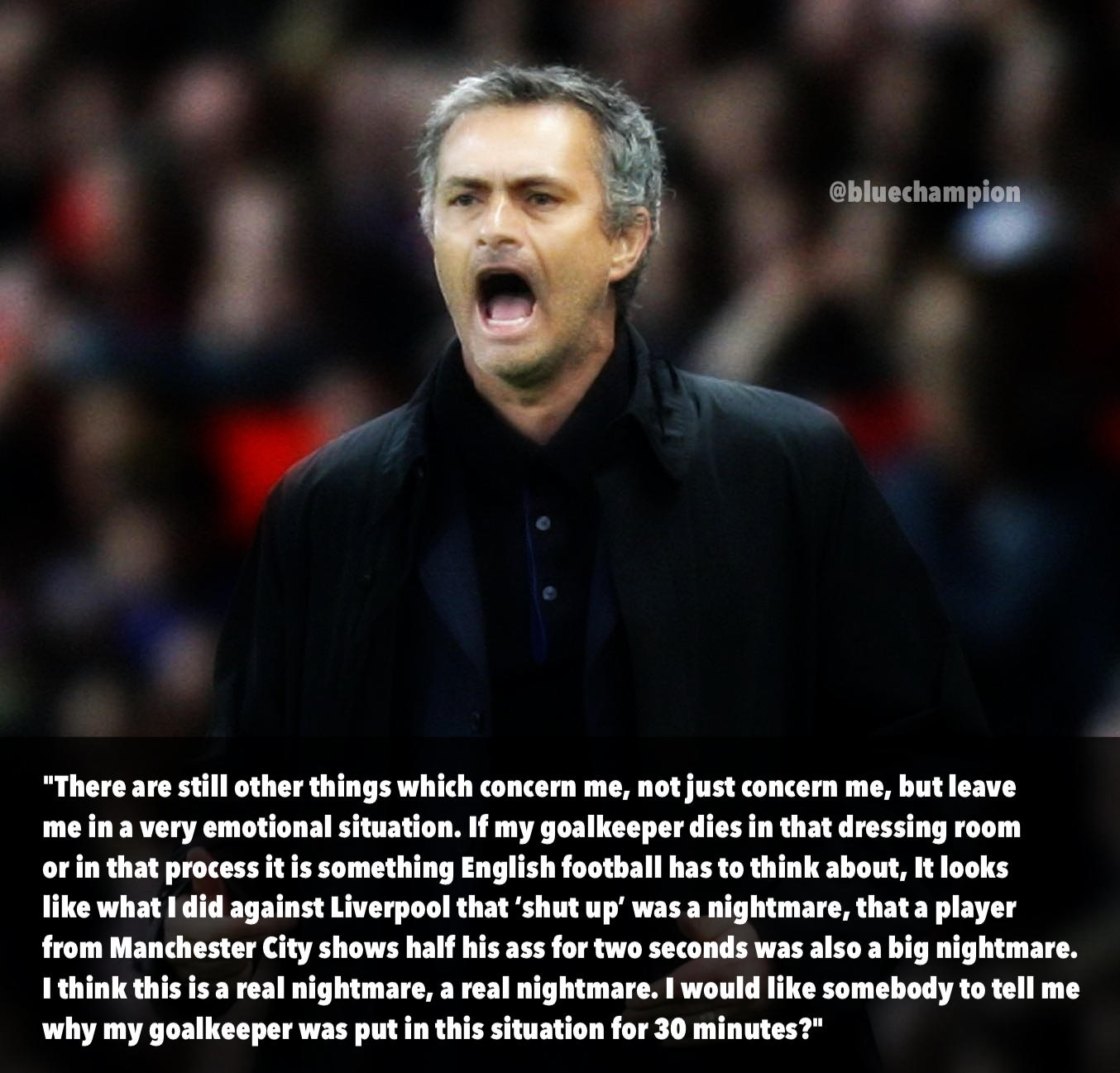 Jose questioning how one can work for the club & the FA at the same time(David Gill, United)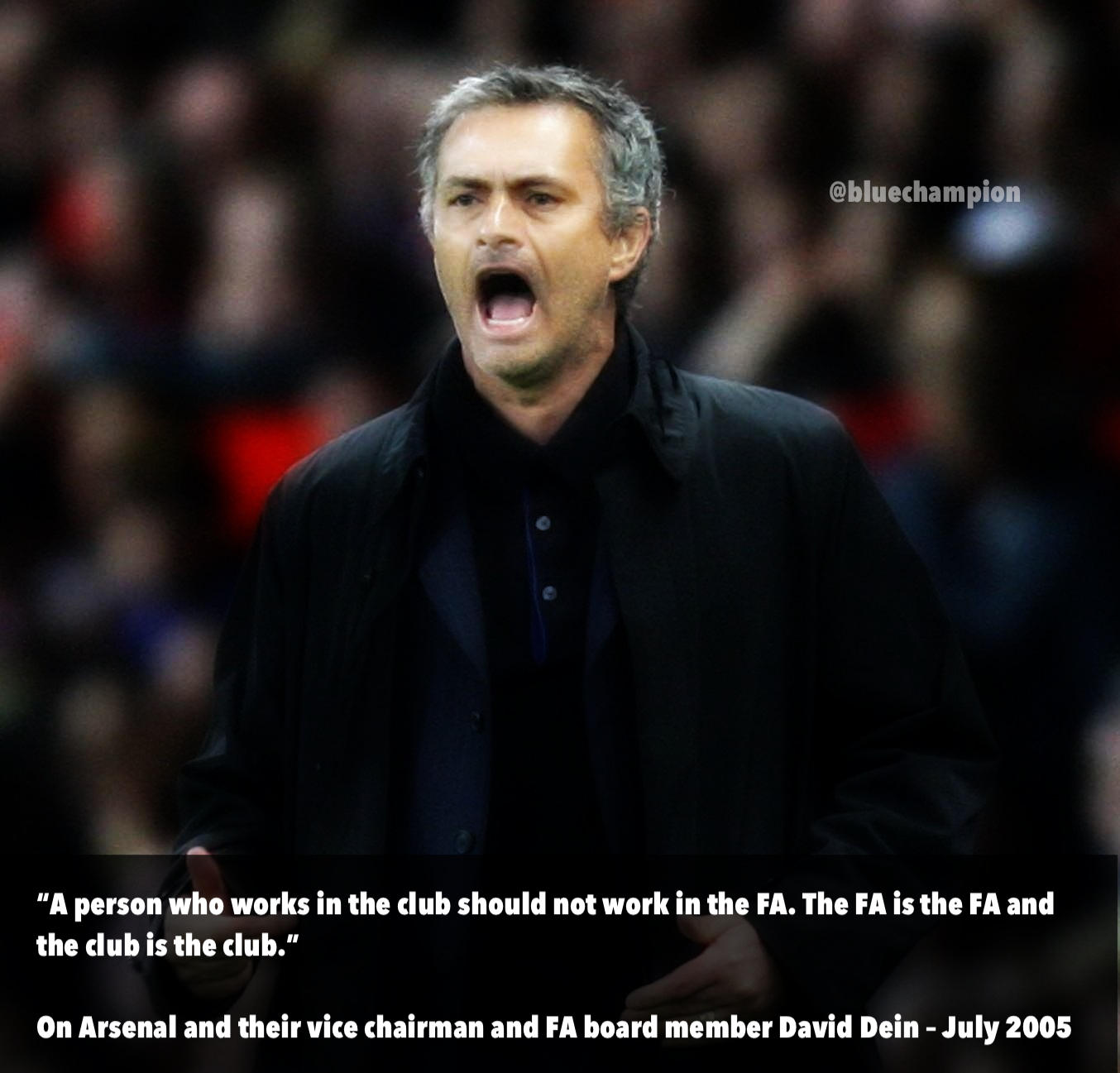 We are such an easy prey and it pisses me off to say the least. Just take a look at these: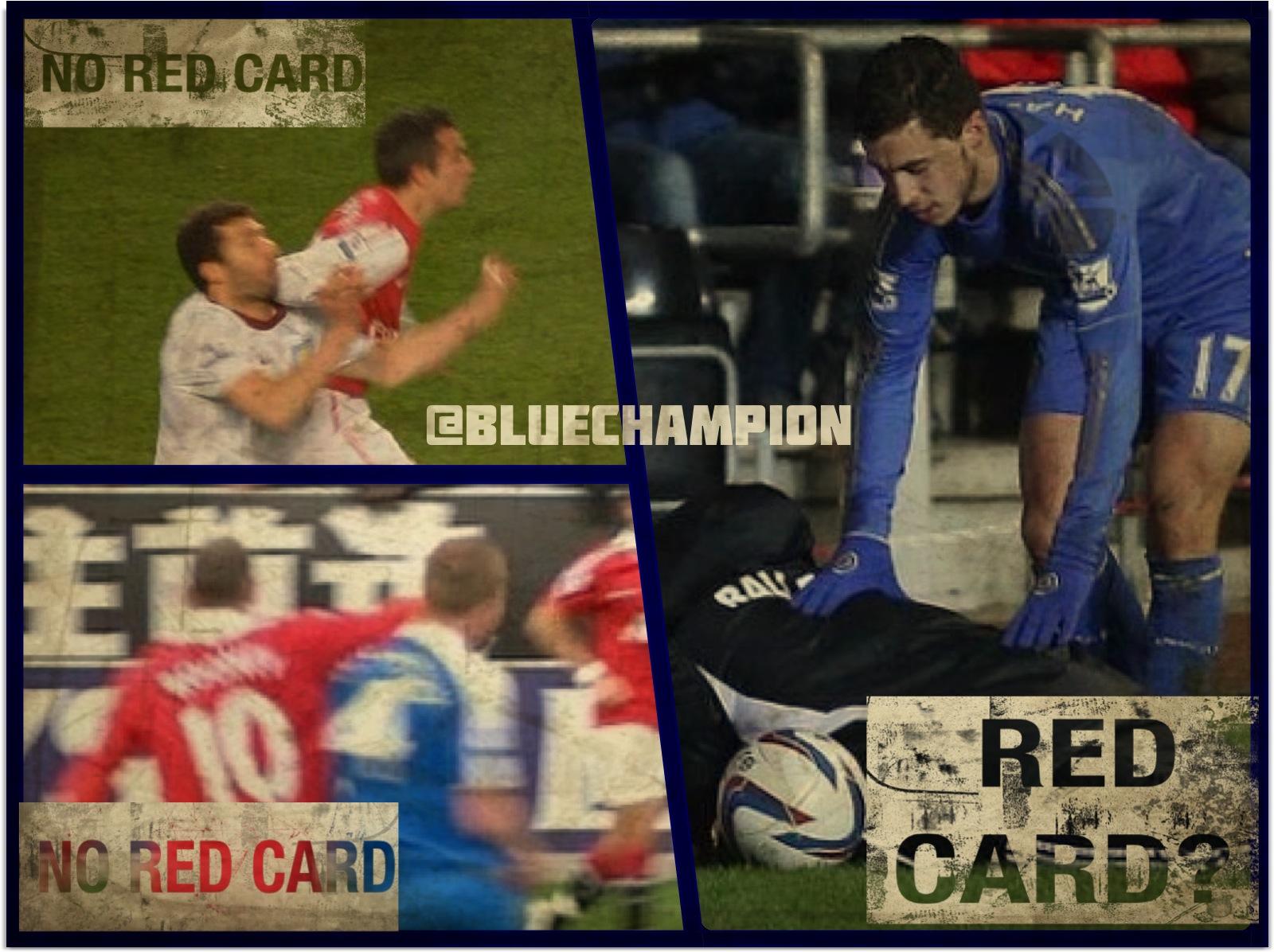 Blue Barrett

World Class Contributor





Club Supported

:


Posts

: 10347


Join date

: 2012-03-03



I generally ignore the media on these things, yeah we got a bad rep. As long as we perform on the field. We're good.

Kick

Admin





Club Supported

:


Posts

: 34812


Join date

: 2011-06-06


Age

: 28



Not going to get into the Jose part as I've made my feelings on him pretty well-known, but competence on the PR front should come from the club's executive hierarchy, not the manager. The problem here, as has been obvious for a long, long time, is Buck, Gourlay, Emenalo, and the others in the boardroom as you pointed out. They suck with on-field issues (constantly undermining every manager we have from day one, leaving the squad criminally unbalanced and thin, etc), they suck with off-field ones (non-existent PR, woeful handling of crises, club is the laughing stock of Europe, etc.), and they advise Roman terribly. Nothing's going to change until they're gone, regardless of who the players are or manager is.

Shed

Ballon d'Or Contender





Club Supported

:


Posts

: 23683


Join date

: 2012-05-28


Age

: 28



a bunch of cardboard jokers who are worthless!
---
Permissions in this forum:
You
cannot
reply to topics in this forum