It 'grew up in the Juventus youth, but in the first team played very little: Davide Lanzafame has just 24 years, but a secure future ahead of him. On 24 June, Palermo and Juventus have not made any offer to the outside of Turin, with the participation so that resolved in favor of the Sicilians. Zamparini then decided to put it in the negotiations for Silvestre Lanzafame, and so he found himself to be a player in Catania. Now the former Brescia, intercepted by the microphones of La Gazzetta dello Sport, Inter dreams of tripping the lighthouse: "When you play a team like the reasons they just go. We need to score points, I dream of a great game group a great victory. rossazzurro Scoring the first goal? It ​​might be the right time, but there are still many days to train, improve and pleasant to the coach in trouble. "
_________________
 I don't worry , I am sexy !
"I do not want the # 10 kit to be retired. It wouldn't be right. When I was a child I dreamed of being able to wear it one day, and I would like others to do the same. There must plenty of little kids with the same dream I once had. "

DeviAngel

Admin





Club Supported

:


Posts

: 21281


Join date

: 2011-06-05


Age

: 120



_________________
http://scoutcalcio.blogspot.com/

Camurrìa.Sto.Stronzo

Banned (Permanent)




Club Supported

:


Posts

: 4413


Join date

: 2011-09-05



Whatever floats this breh's boat...as long as he aint at Juve good luck to him

inderbaby

First Team





Club Supported

:


Posts

: 2271


Join date

: 2011-06-12



Who is this guy, is he Italian??
_________________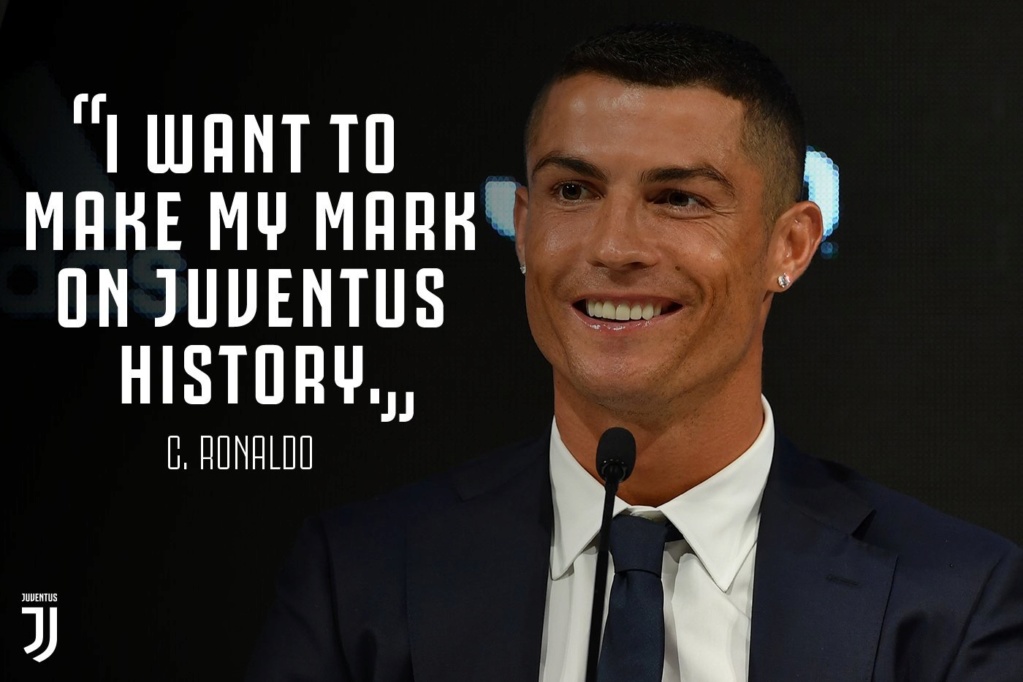 juve_gigi

First Team





Club Supported

:


Posts

: 3670


Join date

: 2011-06-05



Have to love how Devi used to make a thread for every single sentence someone said.

Used to be funny, but that guy was the truest fan I've ever seen.

I miss him.


Vibe

Fan Favorite





Club Supported

:


Posts

: 7518


Join date

: 2011-06-06


Age

: 19



Best part of Devi was his absolute pride of Juventus and how any mention of Juve or Juventus legends (ADP especially) by a player, manager or figure and that especially outside the league, would be posted here and that as a topic.

Definitely the best Juventus fan I have come across and a great being as a whole. Come back when you can, fra.
_________________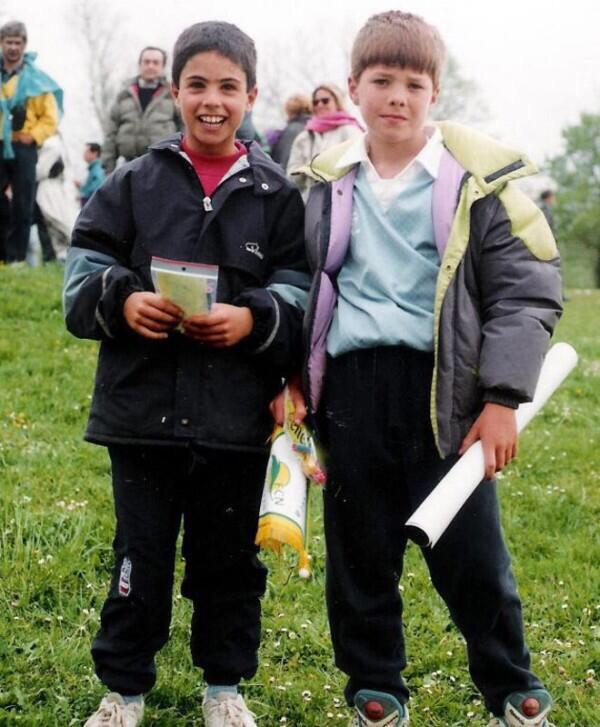 Arquitecto

Fan Favorite





Club Supported

:


Posts

: 9823


Join date

: 2011-06-05



---
Permissions in this forum:
You
cannot
reply to topics in this forum