Note this quote from Pepe, I think he raises the most important explanation/excuse for why we did not completely annihilate Valencia on the weekend:

"It was a difficult game, but the team did well. We returned from our international duty tired and Valencia had longer to prepare for the match, Pepe was quoted as saying on the official Real Madrid website.

Nevertheless remained calm and took three very important points.

I'm personally having a good run and the club is giving me stability."

I think Valencia did not take advantage of a real opportunity to beat us, there would have not been a better moment for them to do it, as they were at home AND most of our first team squad had only just came back from the international break.

For me, I see a common theme, where we struggle and are also liable to drop points right after a INT break so in this case I don't even care if we win ugly in these sort of situations (not that we did really) but rather that the MOMENTUM is maintained and we keep the ball rolling, this is how we will win the league.

Agree?
It's a good point but we've never really had that much trouble dealing with games after INT breaks. If anything our record after INT breaks is very good. Despite this we didn't manage to win the league.

For me the most crucial period in the league will be in December/January. That is where we usually drop points that end up costing us the league. If we can stay top until Febuary I have a good feeling we'll win it this year.
_________________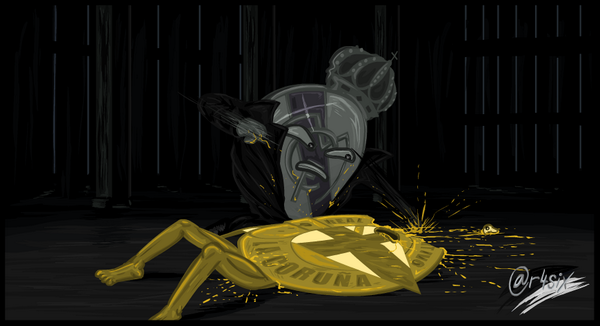 Zealous

World Class Contributor





Club Supported

:


Posts

: 16098


Join date

: 2011-08-01



First classico will either kill our momentum or drive us forward... we have to win this one or tie at least. There's only so many times you can accept moral victories. CDR is the least important out of all of them. Time to get an important result against Barca.

And of course, it comes down to health. Some player have cover where we don't lose anything. Others... we cannot afford to lose.
These 4 games gonna be crucial for La Liga title. There gonna be the hugest tests for us in this 1st mid season.
IMO:
-Patético, as the last 10 years, can be handled easily and i can't image dropping pts against them.
-Gijon is the most difficult game, we gonna face an atmosphere more rough than Valencia's game. I have no idea how Gijon is doing this season but they always scares. (Last season we won by a hair)
Barcelona: i'm convinced if we get to the clasico with the 3 pts advantage, we will win. We progressed through the last clasicos and i hope that this time will win.
Sevilla: I have watched them few times so far and they are not doing well.

if we can get 12 pts out of 12, i'm sure we could say we are on our way to get this Liga.
_________________
Already shaking

estrella bernabeu

Starlet





Club Supported

:


Posts

: 553


Join date

: 2011-08-28



---
Permissions in this forum:
You
cannot
reply to topics in this forum