Albiol has been in his Top best form since he joined us. People praising varane everywhere while ignoring albitroll/albilol that we abused for like whole last year (for a good reason). Varane is/was great and all, but the amount of work, covering and stopping attacks albiol was doing was exceptional, it was like 60% work of cb's was all albiol and 40% varane. Both staying super disciplined and all.

He has been absolutely brilliant since his comeback, can easily start for spain with his current form.

SuperMAG

First Team





Club Supported

:


Posts

: 1651


Join date

: 2011-08-18



Yeh I think he's been solid since he's come into the lineup. Albiol is just a basic solid defender. Pepe and Ramos are good at other things, however they aren't solid at times. Varane however is solid and good at other things too.

Onyx

Forum Legend





Club Supported

:


Posts

: 39981


Join date

: 2011-06-05



yeah he has been fantastic, but lets not get ahead of ourselves... only tough team has been valencia so far, we need to see him against top strikers (which soldado is not)

if he performs good vs barca, then we can start hyping him up

guest7

Fan Favorite





Club Supported

:


Posts

: 8275


Join date

: 2011-06-05



My only fear is that Carvalho will play instead of Varane.
_________________
@Myesyats

wrote:Mane-Origi-Gigi forward line?

It's not gonna be pretty for us.
This boy knew

Valkyrja

World Class Contributor





Club Supported

:


Posts

: 10970


Join date

: 2011-11-10



Carvalho won't play, Mourinho chose to sub out Albiol at half time and gave Varane a full's game rest along with Arbeloa, you can safely bet the three would be starting against Bacelona in a few days time, unless they pick up some injury of a sort.

Albiol is the sort of player you can't trust even when he's playing well, he's prone to making fatal errors, which a team like Barcelona would most likely expose, luckily Real Madrid is likely to score against this Barcelona side that hasn't kept a clean sheet in a long while.
_________________

buddytaller

First Team





Club Supported

:


Posts

: 1399


Join date

: 2011-06-06



I've said that I expect a Albiol - Carvalho pairing for el clasico.

Hopefully Varane will have a shot for the game it will be huge for him. I just don't see Mourinho putting the faith in him.

FalcaoPunch

First Team





Club Supported

:


Posts

: 4184


Join date

: 2011-06-05


Age

: 26



if Varane plays, it will be his first ever el clasico

also... i am liking the amount of minutes both albiol/varane are getting! it's good for their form and development!
_________________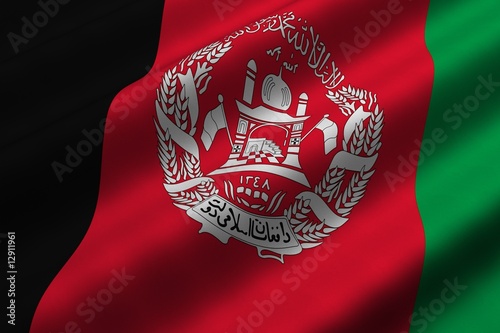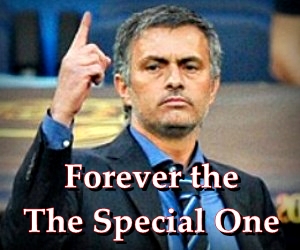 Real Kandahar

Banned (Temporary)




Club Supported

:


Posts

: 815


Join date

: 2012-07-03


Age

: 26



Albiol has always been a technically sound defender. He has positional intelligence and he's lanky, he'll pick you off if you get too loose. The primary problem with him is he needs to play games to remain a viable option because his intensity is only there when he gets a consistent run.

He doesn't bring anything special - but he will be in the right place at the right time for the most part. Something you can't really trust any of our better defenders to do.

Still I don't think we should keep him. I think the nature of his game requires he play more than he ever will here. He's only been playing because both the CB's were out. With Ramos back he's not going to get enough minutes to maintain his performance.
_________________

Le Samourai

World Class Contributor





Club Supported

:


Posts

: 11544


Join date

: 2011-06-05


Age

: 23



For me, Albiol needs to be more physical, he has to throw his weight around... he needs to be more aggressive, and put in hard tackles. That will improve his game.
_________________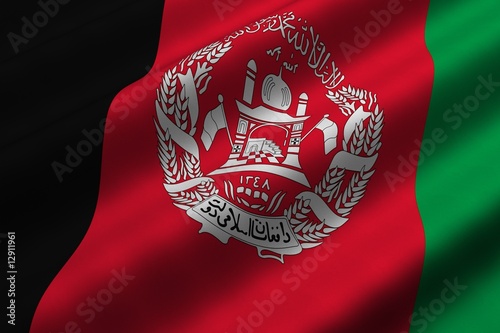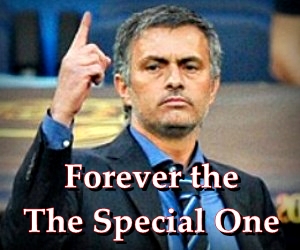 Real Kandahar

Banned (Temporary)




Club Supported

:


Posts

: 815


Join date

: 2012-07-03


Age

: 26



---
Permissions in this forum:
You
cannot
reply to topics in this forum