Page 16 of 16 •
1 ... 9 ... 14, 15, 16
@Mr Nick09

wrote:It's funny how the end of the cycle for a group is always obvious from the outside looking in. From the inside the picture if never so clear and managers tend to always want to believe in their guys. That being said, i did bot expect Spurs to dip so much after  positive summer.

Some players like Dele Ali have stoped improving, and even regressed; for all the hype Son had last summer, where is he? Eriksen definitely regressed, the young CBs they signed few years back are not taking a step forward. Wink is now a starter but he is painfully average... i wouldnt want to coach that squad.
Dele Ali was injured for quite a bit. Eriksen doesn't want to be there. The cbs want to go, Danny Rose wants to go etc Difficult environment atm.

jibers

World Class Contributor





Posts

: 10190


Join date

: 2011-06-06



Regardless of how good a manager is, it's the quality of his team that will ultimately win him titles. I'll never understand this myth that a good manager will conveniently take an average player and make him look elite. I've read that claim on here and in various comment sections on the internet, and I think it's extremely gullible, but evidently a lot of people actually think that's true. Most people only have knowledge about 5-10% of what a manager does with his team, yet a great amount of fans have absolutely no hesitancy in drawing conclusions as to how much the manager actually influences the team's overall results, as if their knowledge is in the 50-100% range and their emotional opinions are justified and accurate.
_________________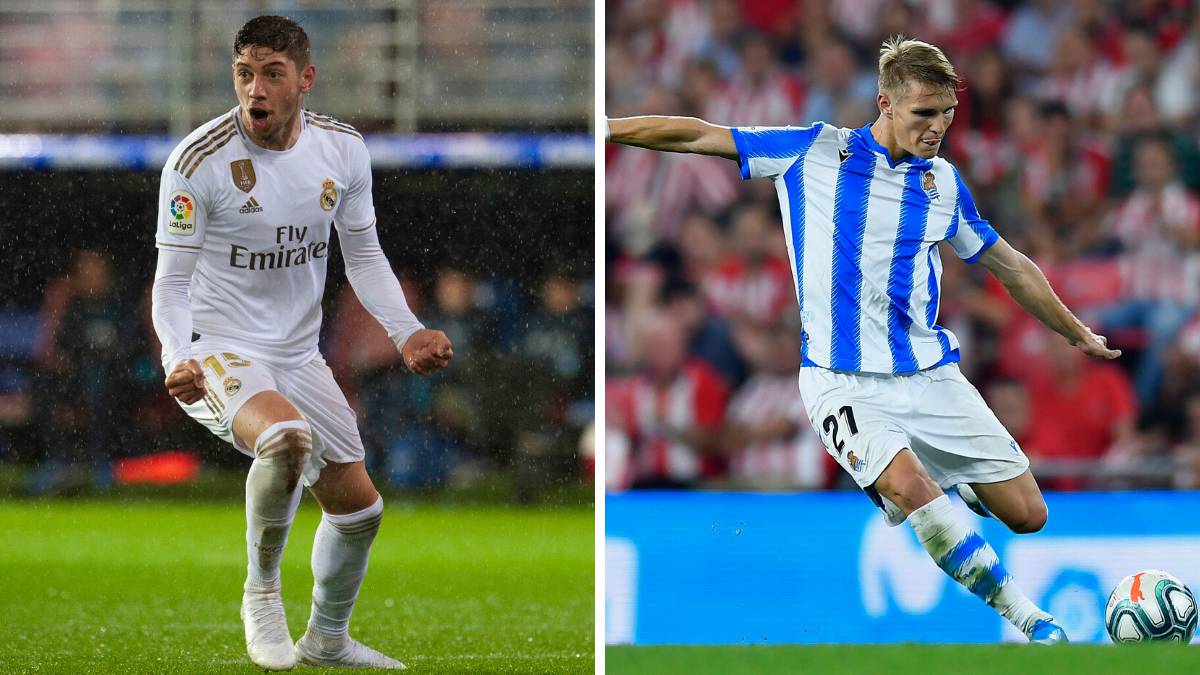 Thimmy

World Class Contributor





Club Supported

:


Posts

: 10477


Join date

: 2011-06-05


Age

: 31



Yeah but There are managers making the difference and elevating the quality of a group though, that's undeniable. Klopp and Pep are obvious examples. Mourinho used to be one, Wenger, Fergie, etc....

You can argue that in most cases the quality of a group is more important but at the very top it's hard to win without a manager that elevates the quality of your team

_________________
Madridista naci.. Vikingo sere y Merengue Moriré

Mr Nick09

Forum Legend





Club Supported

:


Posts

: 30831


Join date

: 2011-06-05



Well, I'm sure that many would've added Pochettino to that list of yours, only a year ago. Personally, I only think Wenger and Fergie are the obvious ones. Pep's always had super teams, and he currently has two. Klopp was criticized harshly during his first two seasons at Liverpool, but then I suppose he magically turned a bunch of players into world class ones
I watched a couple of matches from Son while he was at Bayer Leverkusen, and he clearly was a level above everyone else on the team, the potential was obvious. Yet, I've read multiple times that Pochettino supposedly made the likes of him, Kane and friggin Dele Alli into who they are today. I can't rationalize it, it's just pure fan power of wanting something to be true. Of course, coaches affect their teams in various ways, but ultimately they're bottlenecked by the quality of what they have to work with.
_________________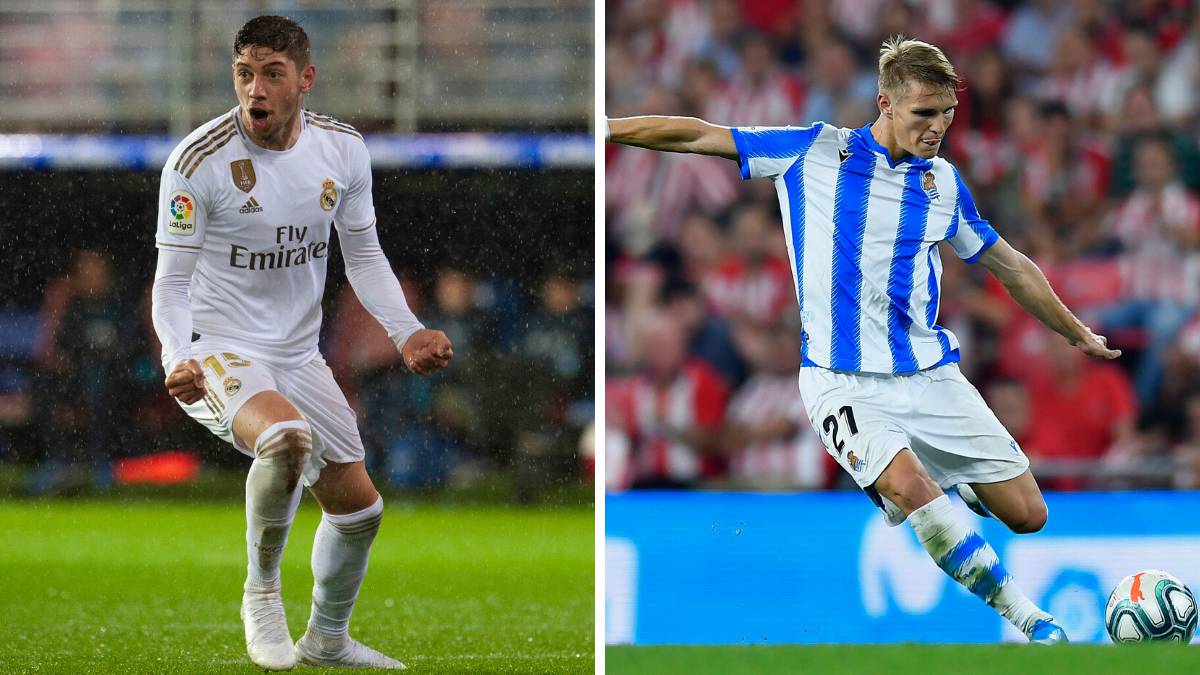 Thimmy

World Class Contributor





Club Supported

:


Posts

: 10477


Join date

: 2011-06-05


Age

: 31



Page 16 of 16 •
1 ... 9 ... 14, 15, 16
---
Permissions in this forum:
You
cannot
reply to topics in this forum