Page 2 of 2 •
1, 2
@wasupg

wrote:It's funny how all the clubs bar one Mourinho has been at the players would die for him and he achieves amazing success. Then he goes to Real Madrid and is marred by infighting, disappointing results and by JMs standards is unsuccessful. Mourinho's track record speaks for itself... there is nothing wrong with him... there is something inherently wrong with Real Madrid. Full of prima donna's and players who care more about themselves than the team. You need to get over your hate for Mourinho and expect more from your players. It is they who have let you all down.
There is wrong with Mourinho... He is never meant for long term. He builds team for short term success. His chelsea,Porto,Inter and Madrid stint all confirms that keeping him more than 3 years is a huge mistake.
@sportsczy

wrote:In terms of football, yes. In terms of atrocious disrespect to everything Spanish and utter lack of class... this one is worse by a margin although Clownderon was atrocious.

We lost the league officially that year on May 16... this year, it happened on May 11. But our usual early CDR exit happened and we got molested by Liverpool in CL lol.

But for me, nothing, and i mean nothing, will overcome the disgrace that Mourinho was this year. Truly unbelievable. Hope he gets his due in his last home game and i'm sure he will unless he's too much of a coward to show.
You need to get over it dude. It honestly wasn't that bad, two adults had a falling out, it happens.
It will likely happen again so long as some players are bigger than the club btw.
_________________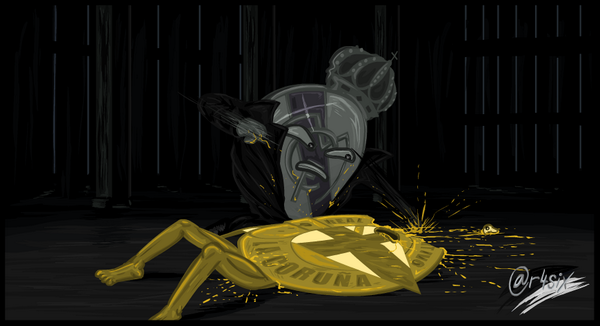 Zealous

World Class Contributor





Club Supported

:


Posts

: 16098


Join date

: 2011-08-01



As Nick pointed out, this is how Real Madrid has always been. The managers don't define our club and never will. The players do. Once a coach embraces the dynamic of our club, he will thrive. But if he tries to fight it, he will fail.
_________________

sportsczy

World Class Contributor





Club Supported

:


Posts

: 19185


Join date

: 2011-12-07



Yeah but those players you are talking about produced the goods. We have certain players on our squad who haven't been able to produce the goods with us. The success of those players came on other teams and it seems to have gone to their head.

There are no Di Stefano's, Juanito's, Sanchis's or Hierro's on our current team brah those guys were true leaders of men. The current crop don't have the right to undermine the coach in my eyes.
_________________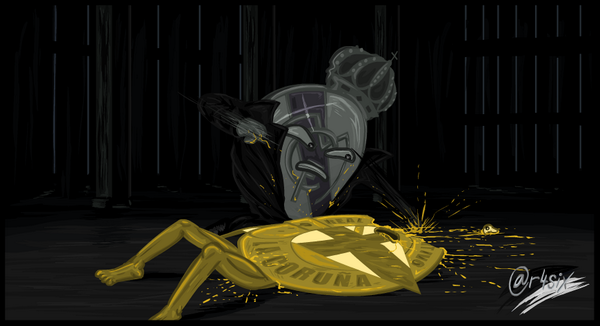 Zealous

World Class Contributor





Club Supported

:


Posts

: 16098


Join date

: 2011-08-01



They carried Spain to every glory possible and set records. The issue was Flo and Calderon forever. Mourinho almost got it right... and then he completely lost his mind this year for some odd reason. You don't go head on against national legends... all time legends at that. My hope is that some of the needed changes made to satisfy Mou stick and we get a less ego-centric manager.

Iker is the most famous and celebrated Spanish player ever. Ramos is top 5. That's how it is.


_________________

sportsczy

World Class Contributor





Club Supported

:


Posts

: 19185


Join date

: 2011-12-07



but the current crop arent setting the conditions in which the manager is working tho. I reiterate that it took extreme behaviors from mourinho for the players to react. And even you Zealous have to admit that Mou went very far (emotionally) in his own quest for goods. i understand that he needed to get his players to believe in him, which they did, but he never got his message to evolve.

agree about 2008/2009 tho, much worse than this. this year is ok although disappointing given our potential

_________________
Madridista naci.. Vikingo sere y Merengue Moriré

Mr Nick09

Forum Legend





Club Supported

:


Posts

: 30872


Join date

: 2011-06-05



This season was disappointing as we failed to do anything of any real note despite going deep into the season. But worse of recent memory?! Nah, that belongs to 2008/2009 season. My opinion anyway. I know Mourinho left such a horrible taste, it was almost depressing watching Real Madrid play as you know the result before hand. After the CDR final, I literally got sick (like a real fever), to see my beloved club just collapse and look so rudderless, was terrible to watch. What made it worse is that the "worst run club in Europe", according to Swiss Ramble, looked more cohesive and determined than us.

Anyway, I understand why Sport would call this his worse season but in actuality, it has been way worse than this.
_________________
People of Eternia! I stand before the Great Eye of the galaxy. Chosen by destiny to receive the powers of Greyskull! This inevitable moment will transpire before your eyes, even as He-Man himself bears witness to it. Now. I, Skeletor, am Master of the Universe!

Doc

World Class Contributor





Club Supported

:


Posts

: 14824


Join date

: 2011-06-05


Age

: 33



Page 2 of 2 •
1, 2
---
Permissions in this forum:
You
cannot
reply to topics in this forum