Hey guys,
I was an avid follower of the previous forum and have been following this new forum closely since it was created. You guys make interesting points and its a great read each afternoon which finally led me to create an account on this forum.
I live in Sydney and am booking tickets to fly to Europe from early January to late February and I will be heading to Madrid sometime during that time. I need to find some cheap tickets so I can watch some games while I am there. I have looked online and have come across some reasonable prices but would like to get them cheaper as I am a student. Do any of you guys have any sources or know where I can find cheaper tickets???
While I'm here i thought id put up my prefered lineup haha:
Casillas
Arbeloa - Ramos - Pepe - Marcelo
Sahin - Xabi
Di Maria - Ozil - Ronaldo
Higuain
Once again, keep up the good work guys.. and lets have a good year!

Hierro_4

Prospect





Club Supported

:


Posts

: 18


Join date

: 2011-09-08



Can't help you with the tickets I'm afraid but I just wanted to say welcome to the forums, always good to see a fellow Madridsta.
futbol_bill or sportsczy will come online later. They know more about the ticket affairs

_________________

Babun

Fan Favorite





Club Supported

:


Posts

: 6200


Join date

: 2011-06-05



http://www.servicaixa.com/nav/en/index.html

It's ticketmaster for Spain. Get tickets at face value as it's not a reseller but a direct official seller.
Welcome! I recently went to a Real Madrid match, and I bought my ticket through the Real Madrid website (which then linked me to the servicaixa website). For some reason, the tickets for the match I went to only became available very shortly beforehand (like, a week), whereas you will only see the 350 dollar VIP cards now.

Tickets are not cheap if you want good seats, but if you don't mind sitting somewhere high up/far in the back, you could get them for 30 euros/40 US dollars or so. If you want to sit in like the first row, you'll pay something like 90 euros / 130 US dollars per seat. I don't think they have student discounts?

Also depends on the match I suppose - these were prices for Real Madrid - Almeria, expect to pay 10x that for, like, the Clasico.
_________________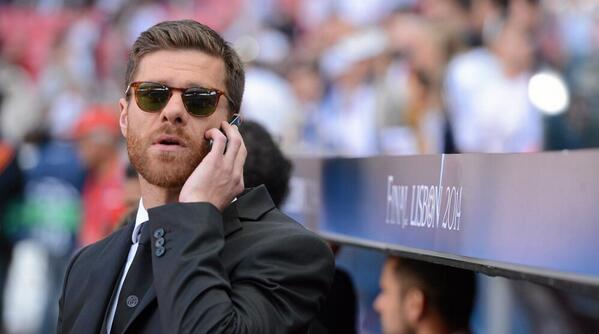 Guiltybystander

First Team





Club Supported

:


Posts

: 1709


Join date

: 2011-06-20



Be careful buying online, a lot of them are marked up way higher than face value. If you speak Spanish you're at an advantage. Sometimes you can catch deals at Stubhub

hrealmadrid

First Team





Club Supported

:


Posts

: 2013


Join date

: 2011-06-06



Not servicaixa. They're like ticketmaster and do not mark up the prices more than a set % that applies to all the events there. They're also the official agency for selling RM tickets.
Sports is right sorry I should have been more specific: beware of online re-sellers that don't regulate prices

hrealmadrid

First Team





Club Supported

:


Posts

: 2013


Join date

: 2011-06-06



Thanks for the welcome guys, I cant wait to see the games.. Ive been waiting a long time!! I guess I will wait until I get over there. I think the Madrid - Racing or Levante game is the one ill be trying to get to.

Do you guys know about Valdebabas and whether they admit the general public? and i know its a long shot, but have any of you been successful in getting a signature?!

Also @guiltybystander - did you go on the Bernabeu tour??


_________________

Hierro_4

Prospect





Club Supported

:


Posts

: 18


Join date

: 2011-09-08



---
Permissions in this forum:
You
cannot
reply to topics in this forum