There has been enormous debate and discussion regarding the place of Benzema and Higuain in Real Madrid's starting line up. Many claim, rightly so, that neither of these top level players deserve to be benched, as they would easily get into the starting line up of any other team in the world, on a constant basis.

So, is there a way to please both of these strikers by playing them together instead of dividing the minutes of strikers between them? Would it benefit the team ? How different would it be from what the system is right now?

The Logical Formation that i am thinking of, is where :

..........Khedira...... Alonso..........
..................CM/AM..................
......Higuain......Benz...........CR7



This type of attacking system would be very similar to that of Barcelona 2008-09 or 2010-11. Here, ALL of the Front three would Incredible Goal scoring threat-- Similar to :

.......Messi.....Eto.... Henry ...... OR............... Pedro.......Messi........Villa


Essentially, Benzema will play as a false 9 (as he does so often, because that is what he loves to do... moving into channels, dropping deep to recover ball)... and he would create AND score goals! he will also assist connecting the attack with midfield in matches where a CM is playing not an AM.
To make sure he is not hogging the space AM needs (in matches where Ozil plays) he will stay up front mostly.

Higuain and Ronaldo would act as Inside forwards, they KEY to this will be alot of movement, and beating offside trap. Scoring goals is nothing hard for these superstars, and given their acceleration and finishing, they would both grab alot of goals. They will also be responsible for interchanging passes AND in big matches will have to track back.

BENEFITS of this system:

1) The obvious: Both strikers will start almost every game, and given their roles, they will all score many goals.
2) Benzema's role will be enhanced as he will play his desired role of a false 9, where his dribbling, and passing and scoring skills will be maximized.
3) This system will beat the "park the bus" tactic that almost EVERY la liga, and even big European teams such as United use against us, as 3 forwards moving into channels, with rapid movements will have more chance of scoring against DEEP defense as the movements will open up and or create chances for other players to score.

Drawbacks:

1) Sacrifice of Di Maria-- and his work ethic and tracking back. Higuain will not be able to track back the way di maria does, and in fact, the inside forward system itself will prevent him from performing both attacking and defending role.

Elaborate.
_________________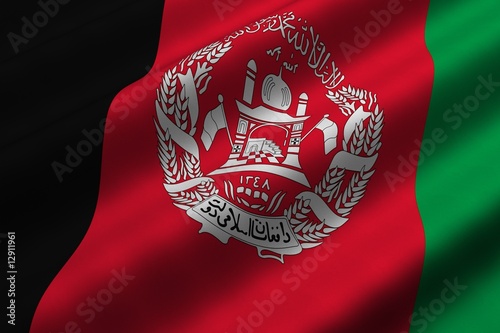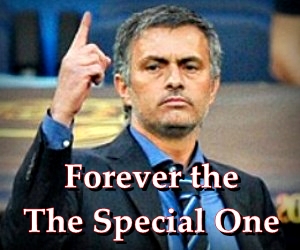 Real Kandahar

Banned (Temporary)




Club Supported

:


Posts

: 815


Join date

: 2012-07-03


Age

: 26



considering our midfield is already incredibly vulnerable, you think its a good idea to replace a midfielder with a striker and move ronaldo to a more advanced role?

vanDEEZ

Fan Favorite





Club Supported

:


Posts

: 5869


Join date

: 2011-06-05



Ozil for me is too much of an attacker to be much help defensively. So it's basically 4 forwards, leaving Xabi and Khedira to do all the midfield work for themselves. We are struggling there as it is, it would be unwise to take out Di Maria's work rate. Although, if we do get an improvement in that CM area, I would love to see that.
_________________

Don't call me James

Ballon d'Or Contender





Club Supported

:


Posts

: 28195


Join date

: 2011-06-05


Age

: 103



Out of the front three here will be their workrate:

1. Higuain, most work rate out of the three but he's a centre forward he's going to have to divide his stamina for pressing and making runs.

2. Ronaldo, his sprints through out the game mean he can't put that much in tracking back and pressing. He is capable of putting in great workrate if he sacrificed his sprints/runs but it wouldn't be worth it imo.

3. Benzema, least work rate, will only look interested if the ball is nearby. He tries but he's not the type of player to try harder when he isn't motivated.... and he isn't right now.

I say we need to choose one striker and stick with it. Higuain can't get going without a few consecutive starts under his belt and Benzema can't be bothered if he doesn't believe he's the main guy.

Never should have signed Benzema in the first place. Should have just trusted Higuain a guy who was clearly a great striker be our man. Now we have this flip floppy scenario and both guys are paying for it.
_________________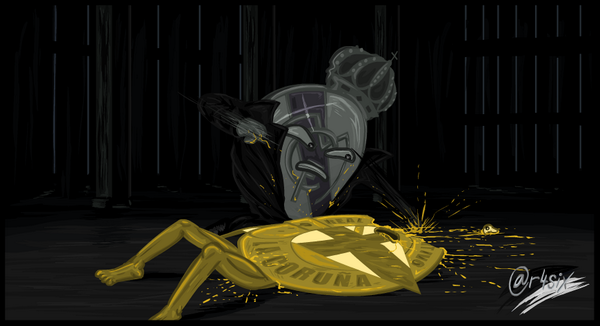 Zealous

World Class Contributor





Club Supported

:


Posts

: 16098


Join date

: 2011-08-01



---
Permissions in this forum:
You
cannot
reply to topics in this forum