Page 10 of 10 •
1, 2, 3, 4, 5, 6, 7, 8, 9, 10
No idea how he got back his explosiveness. Specially at this age

RealGunner

Admin





Posts

: 84594


Join date

: 2011-06-05



@urbaNRoots

wrote:

@sportsczy

wrote:PSG would be very very smart if they spent those crazy transfer monies on French players so they basically get a player AND invest in Ligue 1 at the same time.  Ben Arfa doesn't qualify obviously as he's free

 But Lacazette and even Mandanda or Ruffier.  No idea why they bought that hack of a keeper who is Trapp.  He truly stinks.

Didn't you criticize Bayern for doing this in the Bundesliga? I swear you did because I agreed.
Difference is that Bayern are trying to destroy Dortmund, who was already at their level.  The players I'm talking about are going to leave their clubs anyhow...  Lacazette, Ben Arfa, Lass, Thomas Lemar, etc. are not going to stay in Ligue 1 unless PSG is the one who is calling them (and even then).  In this types of situations, it makes perfect sense.
But to go after your rival club whose players had no intention of leaving before you called...  that's pretty low.
Besides, Marseille, the true rival of PSG, would rather kill themselves then to sell them a player.  Lass is free so he's not tied to the club...  It's like Barca selling to Madrid or Atleti selling to Madrid.  It would never happen.  The fans would murder the front office. And if a player openly professed wanting to go to PSG while still playing at OM... you'd find him at the bottom of the sea (not even joking).
_________________

sportsczy

World Class Contributor





Club Supported

:


Posts

: 18588


Join date

: 2011-12-07



@RealGunner

wrote:No idea how he got back his explosiveness. Specially at this age
He never lost it, he just wasn't playing to show it
That and it's a lot harder to look explosive when you start every run on the half way line

I don't see any difference from this and what he was like for us other than the fact he starts 20-30 yards from goal instead of 50-60 lol.

Great Leader Sprucenuce

Forum Legend





Club Supported

:


Posts

: 67344


Join date

: 2011-06-05


Age

: 29



I hope he peeks into his 30s. Such an exciting player to watch.
_________________

Don't call me James

Ballon d'Or Contender





Club Supported

:


Posts

: 28187


Join date

: 2011-06-05


Age

: 102



Ben Arfa: "Clubs from Serie A follow me? Yes, but I have not taken a decision about my future yet."

Ben Arfa: "Even if it's not the Milan of Sacchi, it's still one of the clubs that I admire the most in the history of football."

Unreal tapping up
_________________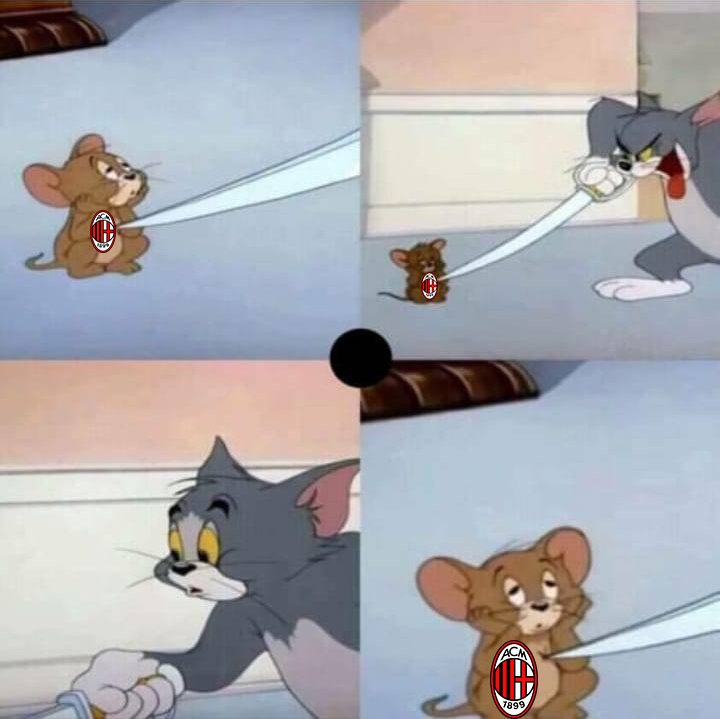 Kaladin

Stormblessed




Club Supported

:


Posts

: 23195


Join date

: 2012-06-28


Age

: 26





bump

He's been lighting up LOL1 since the start of December.

Where do we rank him in terms of best dribblers of this last decade?
_________________

Casciavit

Fan Favorite





Club Supported

:


Posts

: 7016


Join date

: 2012-08-05



Page 10 of 10 •
1, 2, 3, 4, 5, 6, 7, 8, 9, 10
---
Permissions in this forum:
You
cannot
reply to topics in this forum